We had our first Creativity Exercise last week at Clickin Moms and it was fantastic!  The ridiculously talented Sarah Wilkerson (who's initials really mean SuperWoman – seriously – I am so in awe of all she manages to get done in a day.  I want to be just like her when I grow up…..whenever that might be….) is going to be challenging us  with new exercises every two weeks to get our creative juices flowing.  We'll feature her favorite pictures from the exercise here on the blog.
creativity exercise | photographer in the frame
Technically, all shots are taken from the photographer's perspective (after all, that is your head behind the camera, right?), but this week, take a shot that really makes the viewer feel like she is seeing the world from your eyes. Look down (yes, right now, and without your camera), and what do you see? Your arms, hands, legs, feet … your body! Bring that into the frame.
Take a shot that tells us something about you and incorporates some part of your body in your image. — your goal is to really make the viewer feel like she is stepping into the shoes of the person behind the camera.
And here are some of the faves submitted for the exercise:
Misti Dawson aka Mrs.Fun
Carla:
Mindy: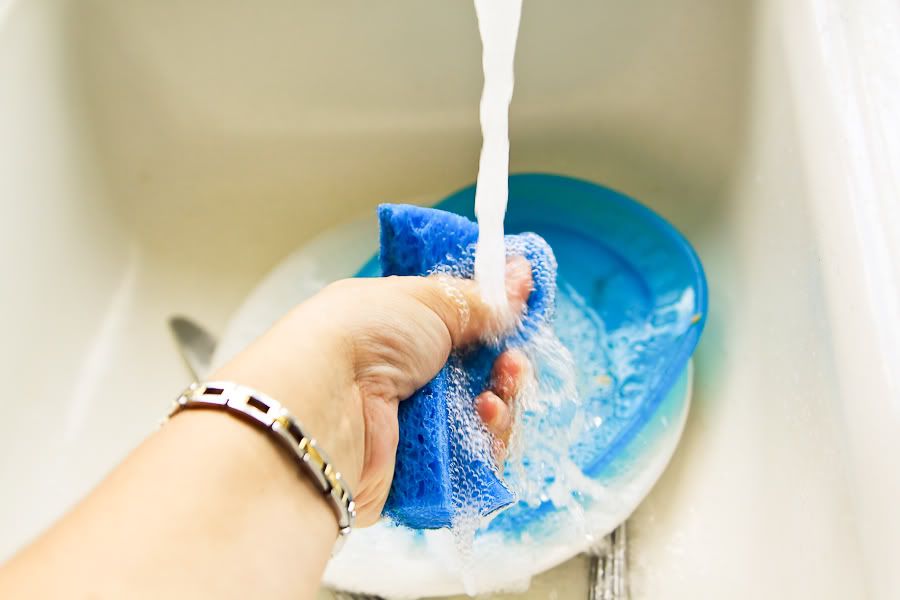 Awesome job, ladies!!  Can't wait to see what everyone does with the next exercise!

Sign up for a risk-free membership!