Each month, the CMteam are given a single word and asked to interpret it through individual images.  We look forward to showing creativity and diversity through our own unique styles and perspectives.
This month's word, luminous, evoked and inspired an amazing collection of light filled images which we hope you enjoy.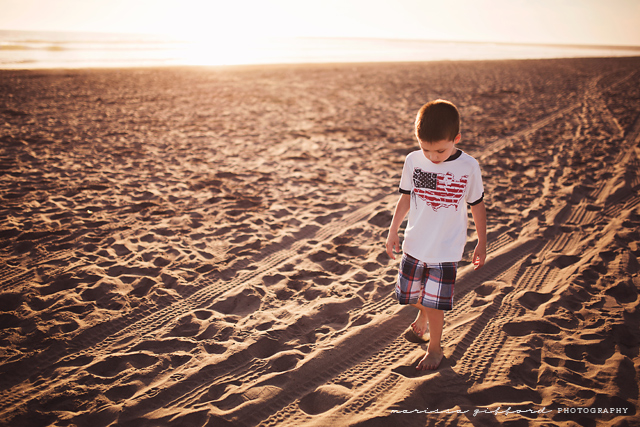 If you'd like to see the CMteam interpret a particular word, please leave suggestions in the comments below this blog post!