There's no doubt that our CMpros are busy. They have families to care for, jobs to maintain, many have businesses to look after, and they all know how to take stunning photographs. Have you ever wondered what a day looks like for one of the CMpros? How do they manage their time? When do they get it all done? Today, CMpro and CMmentor Megan Dill is giving you a peek inside a day in her life!
a day in the life | megan dill

Since becoming a stay-at-home-mom when my 3-month-old was born this past summer, I've been reveling in spending quality time with both of my boys.  It was a bit too cold to play outside this day, so we had plenty of fun indoors.  A trip to the local library, time in our "school room", yummy snacks, and lounging by the Christmas tree comprised our slow-paced day.  I can get used to this!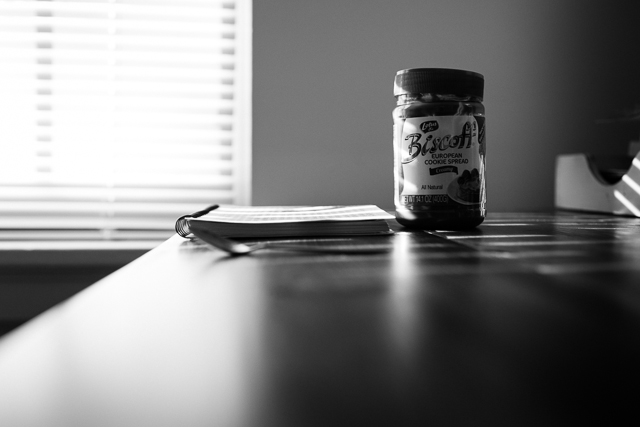 Megan Dill, New York
CM Mentor
website | blog | facebook | pinterest | instagram | ask a pro
While shooting with her Canon 5d mark III and a few prime lenses, Megan prefers natural, low light to capture simple, emotive, and mysterious photographs which is reflective of her introverted personality. She got started in photography in 2007 while she was wrapping up a graduate degree prior to starting a family which now includes her husband and one son. Cooking, baking, and making her own soap are a few of the things Megan enjoys along with silliness, goat cheese, and quirky documentary films. Megan also has an undergraduate degree in Atmospheric Science and used to be employed as a meteorologist which explains her desire to go storm chasing with her camera in tow. Unfortunately, the thunderstorms where she lives in New York are not too exciting.