There's no doubt that our CMpros are busy.  They have families to care for, jobs to maintain, many have businesses to look after, and they all know how to take stunning photographs.  Have you ever wondered what a day looks like for one of the CMpros?  How do they manage their time?  When do they get it all done?  You loved Sara's 'A Day In The Life' post so much that we decided to make it a regular new series for you in which a couple CMpros per month will photograph their day and share it with you.  This month, Heidi Adams is sharing a day in her life in her own beautiful way.
a day in the life | heidi adams
I am not an over achieving mom. I promise. I just ran out of cereal so…
School time for the older two.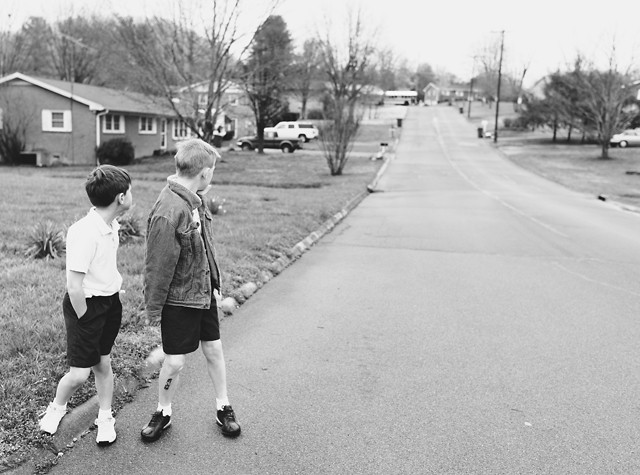 Little bit of park time with the 3 littles before we go to the grocery store.
Grocery time!
The baby's newest trick.
Off to the office supply store to buy daddy some pocket protectors. Not kidding.
I rarely eat  breakfast or lunch. I usually just grab snacks between the chaos. I am a bit obsessed with these easy peel mandarins these days.
Jude and Pete playing but not really playing chess. There was some kind of war going on from what I gathered.
Sweet baby post nap.
Pete's most favorite toy, today, and everyday lately-Medusa!
Time to make dinner – potato soup with left over Easter ham, golden potatoes and chives that Pete harvested from our yard. No, we don't have a garden, just an unruly lawn. Pete loves harvesting what we like to call "wild onions."
Brother bath time with the three littles.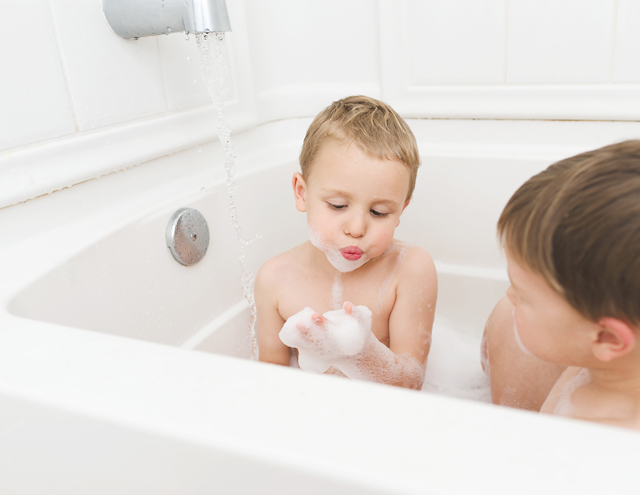 I love playing peek-a-boo with my baby post bath, and he loves my lens cap.
As the day winds down, the older two have quiet reading time before bed while the littles are asleep.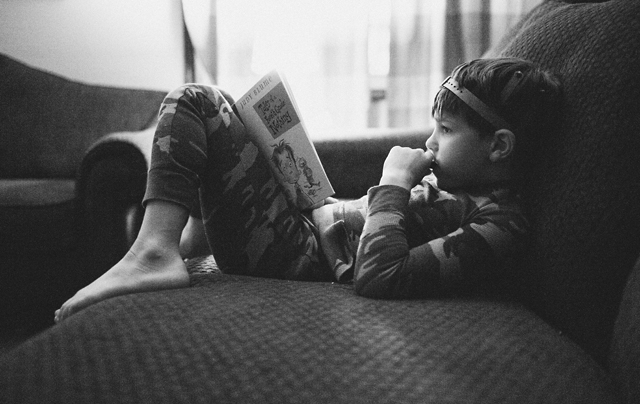 Thank you, Heidi, for you sharing your fascinating day with us!
Heidi Adams, Tennessee
CMpro
blog | ask a pro
Heidi lives in beautiful Northeast Tennessee with her husband and five boys. When she is not chasing her children with a camera, she is hanging out at clickinmoms. Heidi works primarily with digital but loves exploring 35mm film as well.